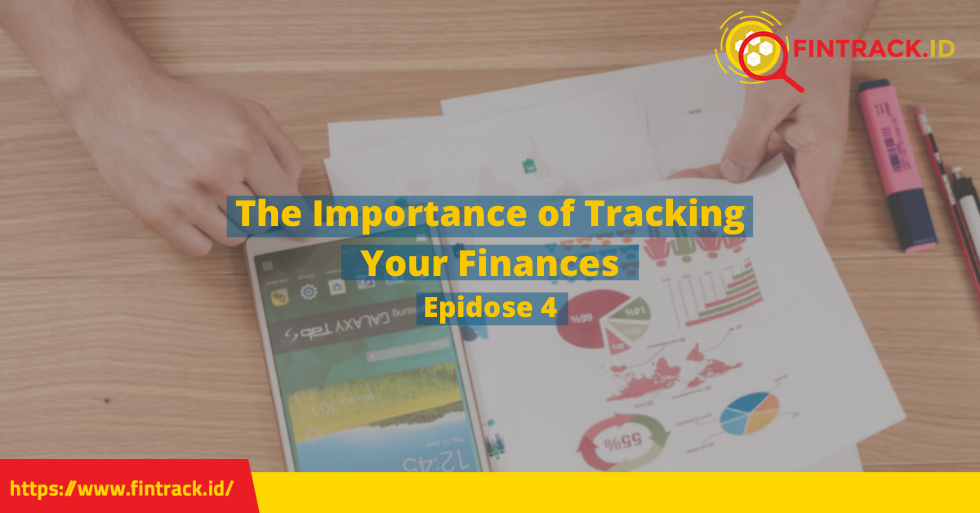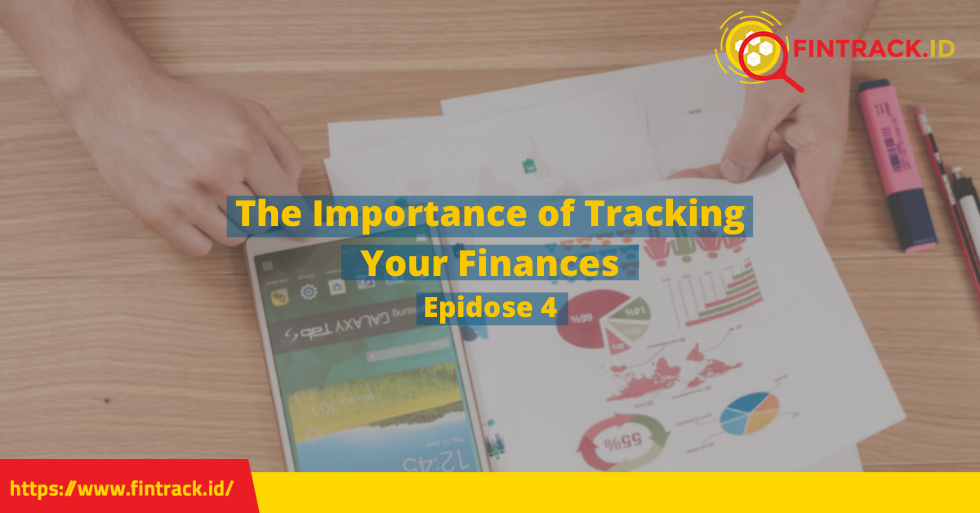 "Ma'am, do you attend today's meeting? " one of Amy's employees asked, 
"Which meeting?" Amy asked,getting confused by her busy schedule
"Meeting with the Modelling Management team, Ma'am," answered the employee.
"OMG, I almost forgot, it was an important meeting. Please call Keisha for postponed meeting"
Her busy schedule made her a little hectic with her activities, knowing this year Amy would hold a fashion show forsher clothes collection that would soon be out in the middle of this year.her schedule was usually arranged by her secretary, but today she was not feeling well and had to take care of its herself. 
Lately,her business has not been going well, several economic obstacles facing her business. 
Keisha called Amy continuously, Amy tried to dial the cellphone. 
The fashion show that counted the months was enough to make Amy busy schedule meetings, she had to be able to raise extra funds. The company's financial mess is making Amy tired enough to manage everything sparingly. 
During the day of the meeting, Amy still had another meeting with Keisha at the foundation. Lately Amy is busy enough that there is no time to take care of her social foundation that has been running for 4 years. Keisha frantically carried her book and the file of her  survey results that she had been doing during the week. Keisha pointed out their financial loss, one of their volunteers manipulated their aid funds. Survey results that show differences in data and facts. Many children who have not received funding evenly. 
Amy, after a tired meeting, had to bear the burden of taking care of the foundation. This foundation which has been running for 4 years by her hard work to help children in rural areas, many other students have succeeded, but this time she was disappointed with volunteers who were one of her early students, Siska. 
Their social foundation funded Siska schools from high school to college and made Siska one of the volunteers for the Jogja area to help children in rural Jogja be moreshelped. Already together from the start, Siska became a trusted child at the Foundation. This is quite disappointing Amy and Keisha
The importance of the current financial tracking system to avoid cheating, Siska is not a disappointment, stable academic development makes the foundation proud, but still there is a gap that makes him dare to manipulate funds like this. Amy asked her brother, Ricky, toshelp record the tracking of the funds Siska had been using. But it does take time to register them, Amy and Keisha have to wait for some time to wait for the results and hold Siska responsible for this.
Keisha once advised Amy to use the PureHeart application which also helps Indonesian children become more developed. Systems that have real time tracking that makes it easy for them to provide funding clearly. Usually in addition to relying on volunteers, Keisha must conduct surveys independently visiting locations in various regions, consuming excessive time and funds to do so. 
Morning had arrived, Amy was still sitting in front of a laptop with messy papers besides her, she had to record the report of her foundation and fashion business together. Keisha had been back since dawn. Amy is still focused on her work,her cell phone alarm sounds, Amy stretches out slightly while brewing green tea to refresh her morning. While staring out of the window at the thoughtful gaze she showed,she saw the reflection of her reflection through the glass while thinking of what strategies she should do in the future. These days her sleep is irregular, a lot of work she must bear. 
"Rrrttt … krtt … "Amy's cell phone rings, Keisha calls Amy to have breakfast with her. The last time Amy ate was yesterday afternoon at a meeting with the marketing team, there was nothing else she ate afterwards. This burden of responsibility makes even digestion disrupted. Amy meets Keisha at the porridge base around the foundation. Keisha asked Amy to look aftershershealth,her eye bags that were increasingly visible showed her fatigue all this time. 
Amy asks Keisha to call Siska to be responsible for what she has used. Siska who was called by Amy was still evasive, she was only honest with some of her expenses.
Amy got a call from Ricky, who gave advice on using financial tracking forsher volunteers. She also asked for data from Siska to track its use so far.
Sure enough, all of Siska's expenditure records have all been recorded. It turns out that so far every fund has not been used wisely, she uses her personal needs funds.
The importance of financial security that can be done remotely like this to avoid falsification of aid fund records. Moreover, Amy and Keisha who can not control everything one by one.
Keisha tried to call Siska again, several times Keisha's phone was not answered by Siska. After a while Siska finally picked up the phone. Siska who is aware of her mistakes tries to apologize many times, it's only natural for young people like Siska to get the opportunity to hold this much money enough to make her lose her mind. Fortunately, Amy and Keisha, who were kind enough to give Siska some leeway to repay this debt, and Siska had to register her bank account using Fintrack to avoid this opportunity of cheating again. 
Episode 3 <——> Episode 5