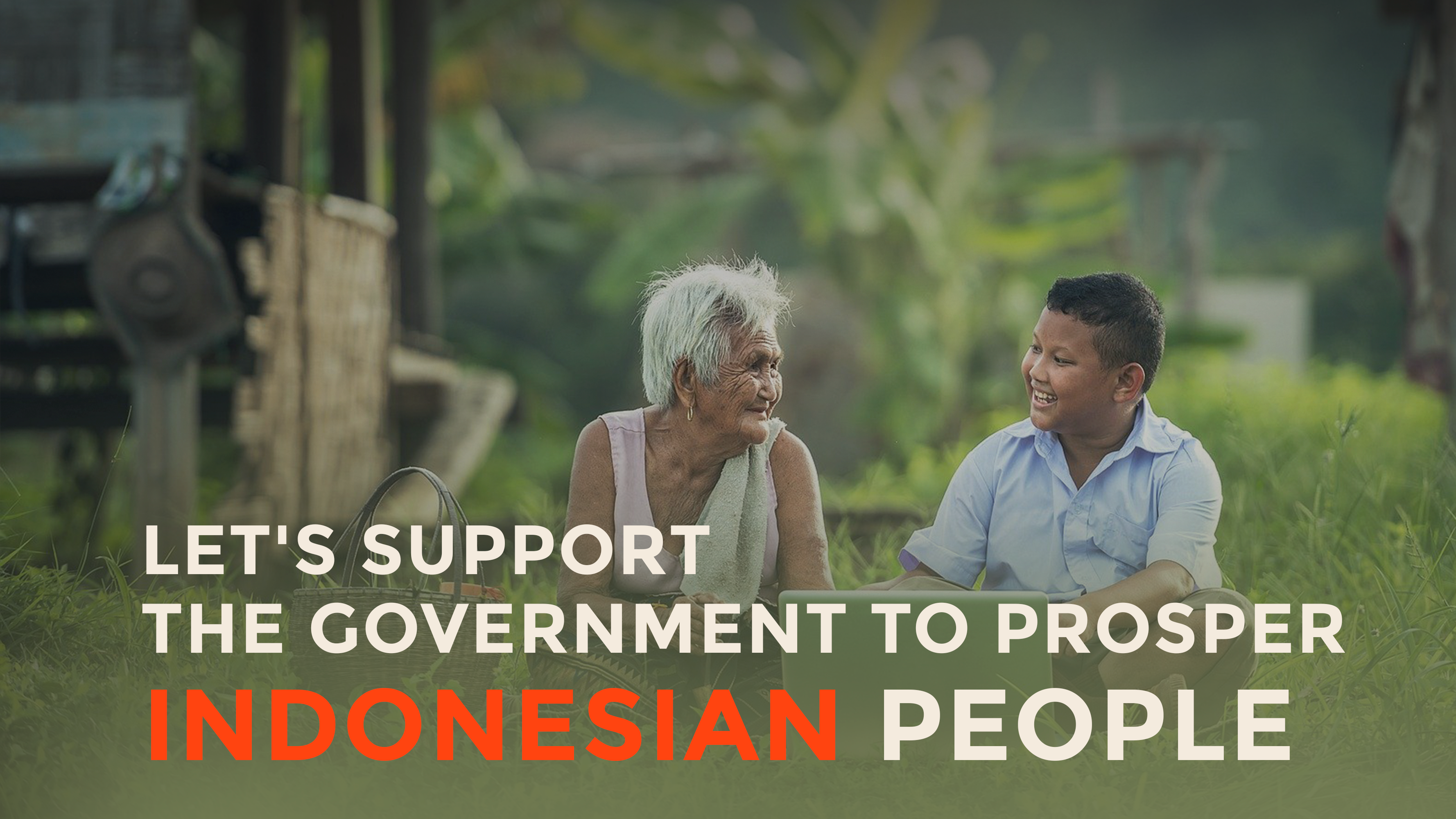 Sharing & Caring, Together Towards A Better Future For Indonesian People
The Government of Indonesia has implemented various social assistance and subsidy programs in an effort to fulfill basic rights, reduce the burden of living, and improve the quality of life of the poor. Various social assistance is given directly to individuals, families, or groups from underprivileged communities through various implementing Ministries / Institutions. Subsidies are also given directly to families or community groups, there are at least 89 government programs that are classified as programs for the poor. By reducing the burden of life for the poor, the government hopes that the Indonesian people will be more prosperous.




Social Assistance Program and SDG

Eradicating poverty is not a task of charity, it is an act of justice and the key to unlocking an enormous human potential. Still, nearly half of the world's population lives in poverty, and lack of food and clean water is killing thousands every single day of the year. Together, we can feed the hungry, wipe out disease and give everyone in the world a chance to prosper and live a productive and rich life.

The world's population is constantly increasing. To accommodate everyone, we need to build modern, sustainable cities. For all of us to survive and prosper, we need new, intelligent urban planning that creates safe, affordable and resilient cities with green and culturally inspiring living conditions. Make cities and human settlements inclusive, safe, resilient and sustainable.

PureHeart is a provider of enterprise platforms with innovative technology to create a better world through social activities. PureHeart helps companies to transparency activities and distribution of companies' donations in terms of holding Corporate Social Responsibility activities. PureHeart is also committed to sustainable development goals with end-to-end blockchain technology so that the standard of living of Indonesian people is increasing.
As technology develops, PureHeart with the latest features provides features for sharing together. So sharing happiness by sharing with others is not difficult, because everything can be done through your fingertips with PureHeart.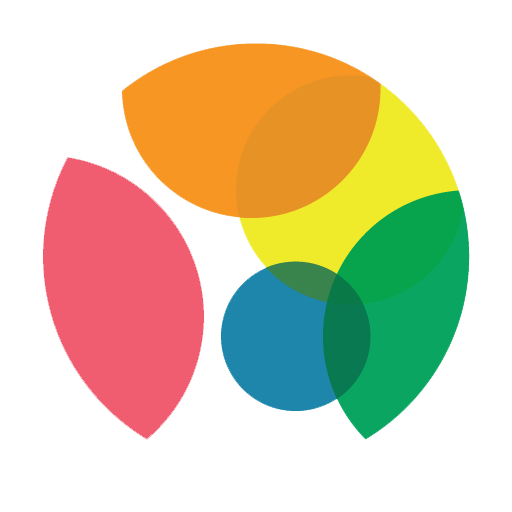 LedgerNow is focusing on the creation of a sustainable business. The blockchain system proved 100% efficient in building the business. As well as helping users in exchanging data, transparency safe, and fast. The system to make transparency LedgerNow users can track down and see any data exchange to boost trust with a ledger network that was distributed.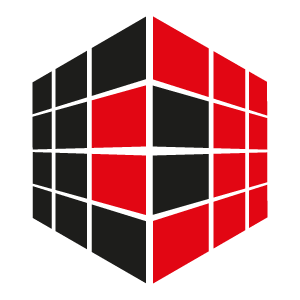 SSC (Sustainable Supply Chain) is a blockchain solution to fast and safe collaboration for companies in the supply chain that aims to reduce operational costs, improve customer service and accelerate the delivery of goods and services to consumers.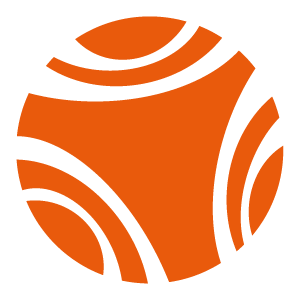 PIE (Personal Identification Exchange) is a blockchain-based KYC (Get to Know Your Customer) solution for money laundering (Anti Money Laundering / AML) based and terrorist financing (Terrorism Funding)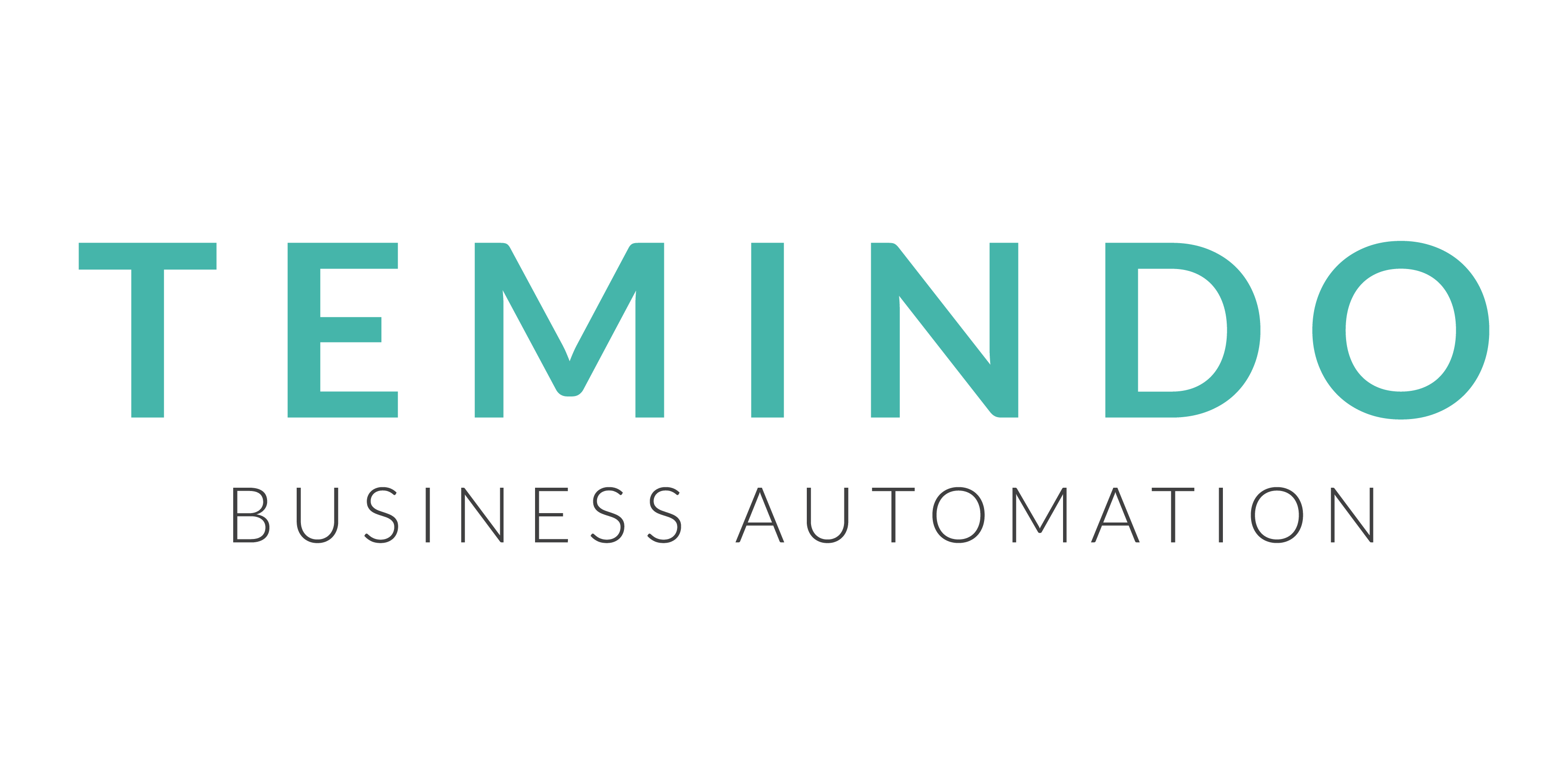 TEMINDO is a company that provides business solutions and collaboration with companies with blockchain technology.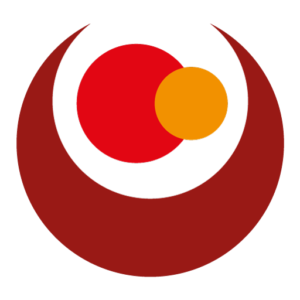 AELL is a solution to help manage digital medical record data integrated and integrated between hospitals and clinics to speed up the process of patient care, facilitate referral and protect patient data with blockchain technology.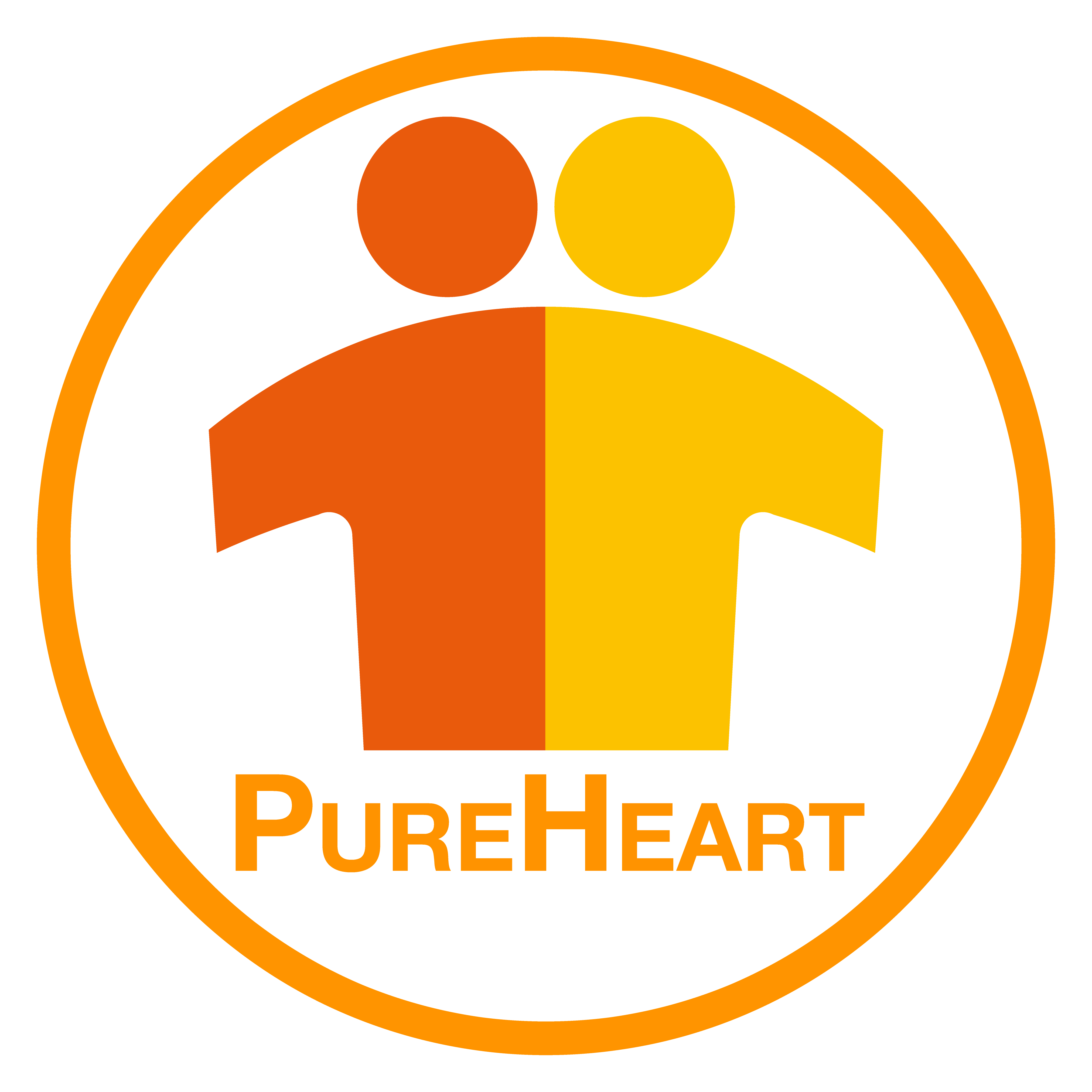 PureHeart is an initiative based on social activities committed to sustainable development goals with end-to-end blockchain technology so that the standard of living of Indonesians is increasing.

YONK is a financial management application for SME owners (Micro, Small and Medium Enterprises) so that they get real-time financial reports with prediction analysis features to help improve the credibility of MSMEs for finance companies (Financing Companies) using blockchain technology.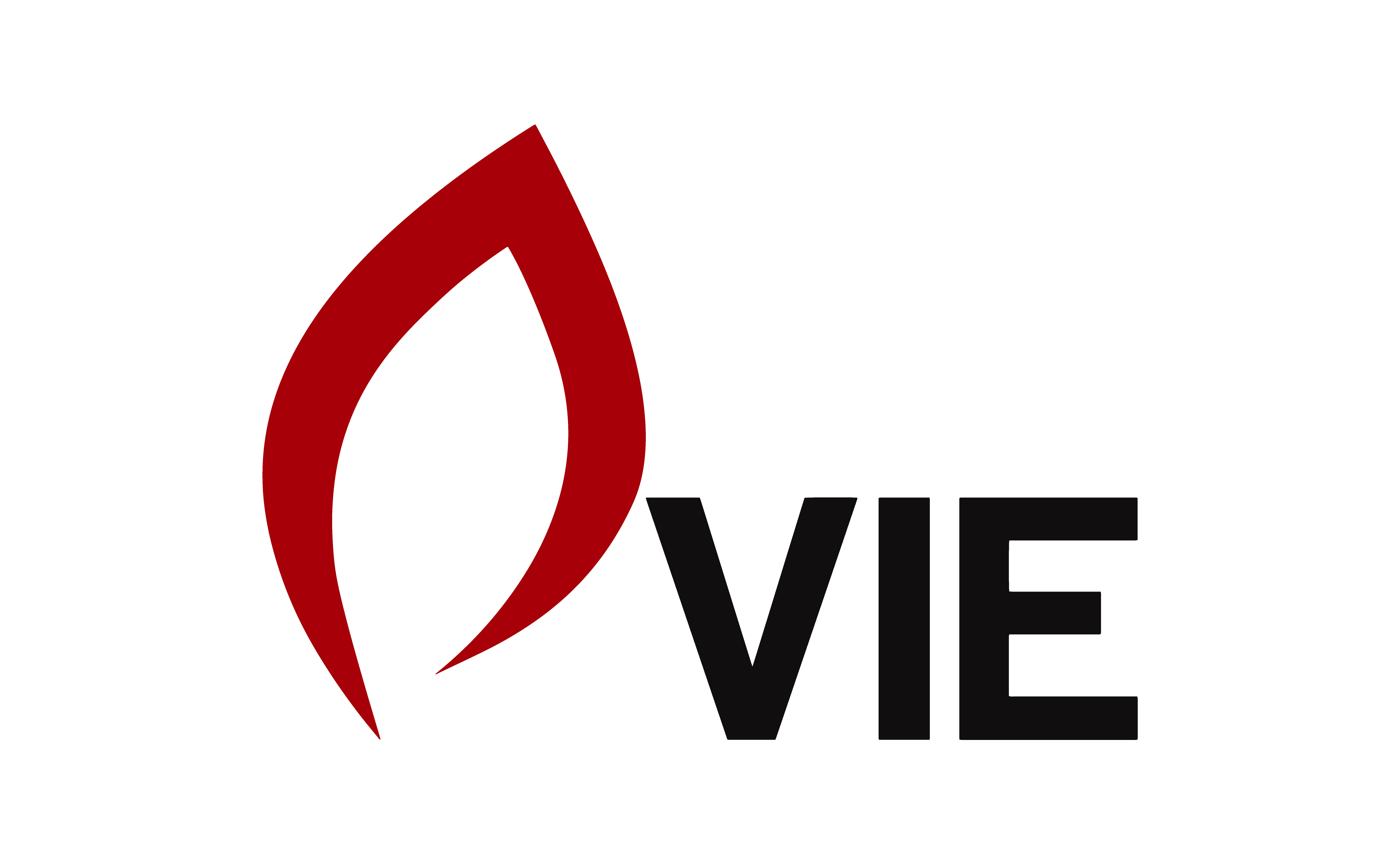 VIE is a business management application that facilitates integrated business management based on ISO 9001: 2015 (or the latest) quality management system with blockchain technology.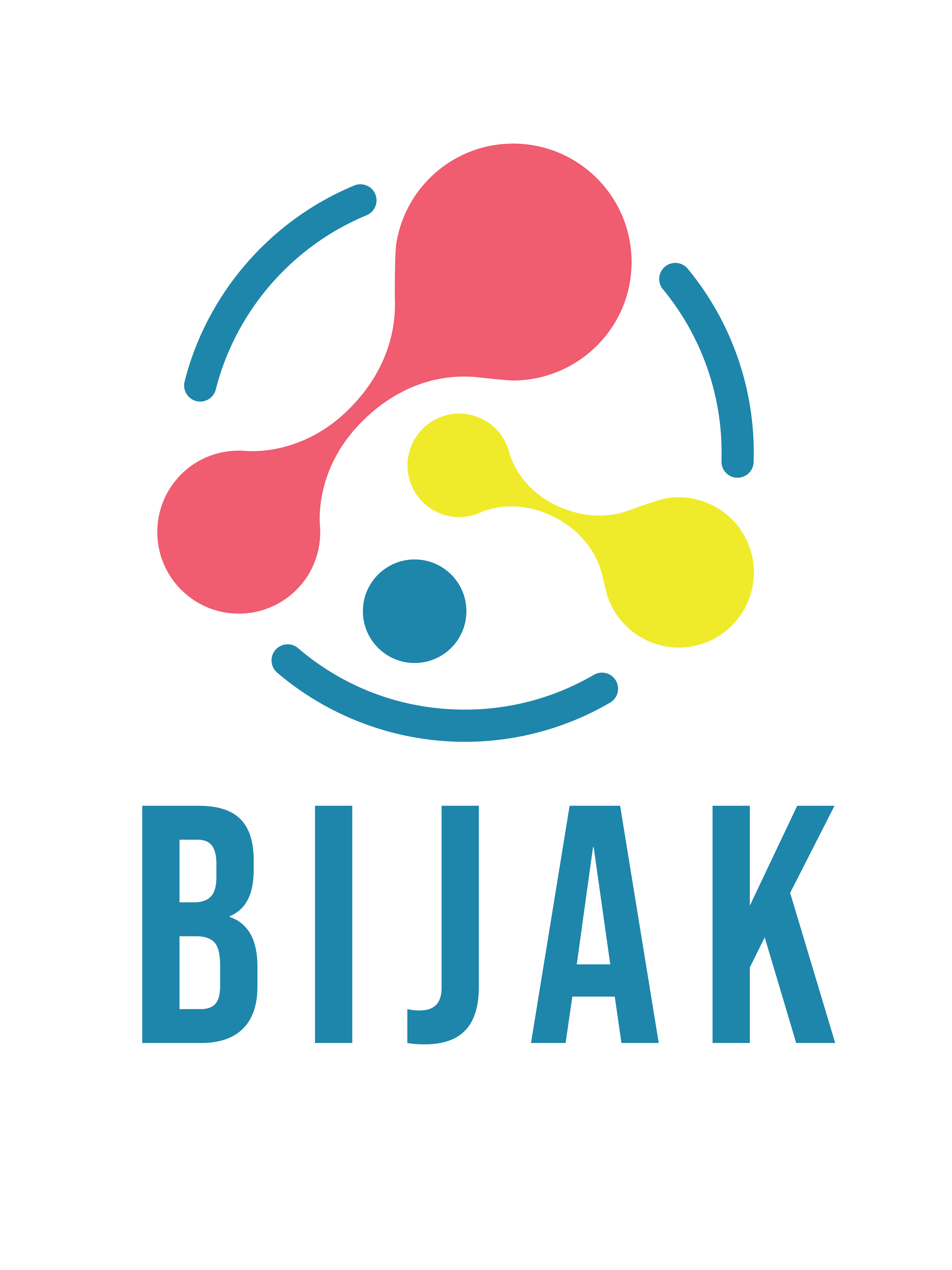 BIJAK is a technology-based company to help companies implement the optimal blockchain technology and can accelerate integrated business processes that are safe and reliable.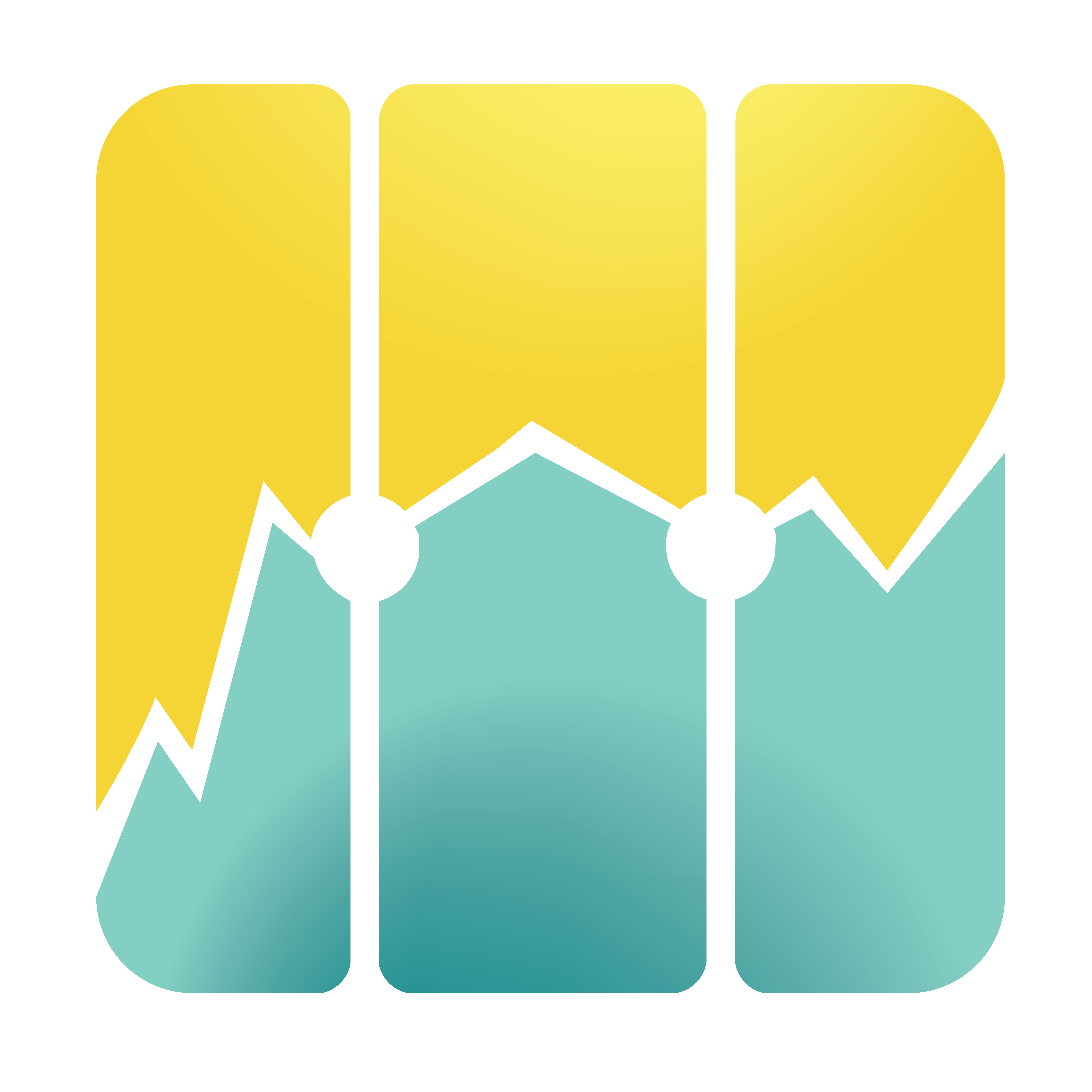 REEF is Blockchain-based application to give solutions for the creation of an energy efficient environment and keep the environment with a Solar Panel. Inspire the public to switch to renewable energy.
Ariobimo Sentral Level 8




Jalan H. R. Rasuna Said Kav X-2 No. 5,




Kuningan Timur, Setiabudi,




Jakarta Selatan, DKI Jakarta




Indonesia, 12950