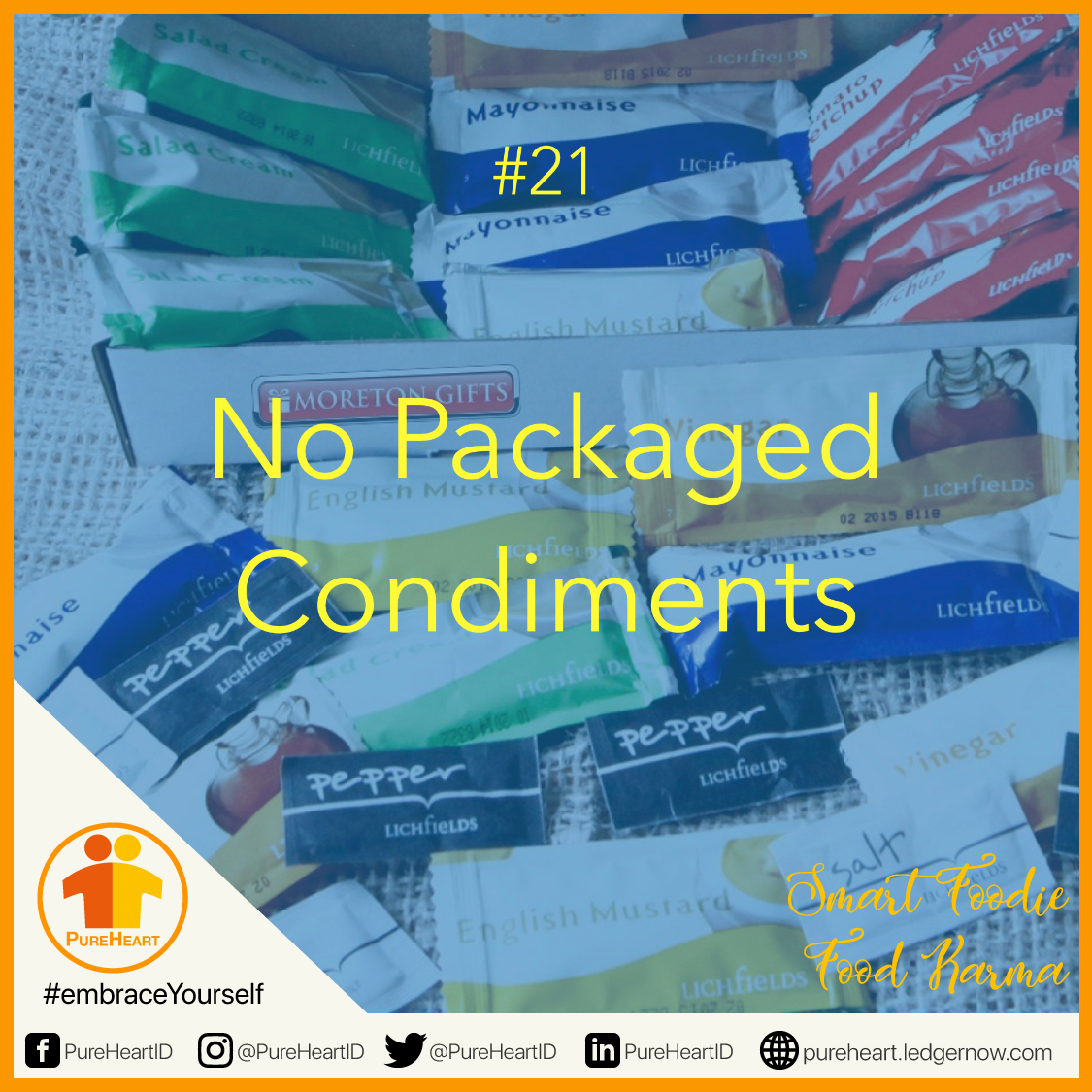 Stop Gunakan Sachet Makan
Sachet membantu masyarakat berpenghasilan rendah tetapi menjadi mimpi buruk yang mengerikan. Kemasan Sachet memberi masyarakat berpenghasilan rendah akses ke produk-produk berkualitas tinggi – tetapi bagaimana dengan limbahnya?
Tidak ada keraguan bahwa sachet telah membawa produk-produk berkualitas lebih baik bagi masyarakat miskin. Masalahnya adalah mereka telah menjadi mimpi buruk yang mengerikan. Volume limbah kota diproyeksikan akan tumbuh di seluruh dunia karena adopsi produk sachet ini meningkat.
Karena tidak ada insentif ekonomi untuk mengumpulkan sachet bekas yang dibuang dengan tidak benar, tidak ada yang mau mengambilnya. ini kontras dengan botol plastik satu liter yang mungkin bernilai sesuatu yang pernah dikumpulkan dan dikembalikan untuk disimpan. Ketika tersebar tanpa pandang bulu, sachet ini menyumbat saluran air dan berkontribusi terhadap banjir. Mereka juga tidak sedap dipandang, mengotori kota-kota dan pedesaan dengan nama-nama merek perusahaan besar.
Ini sangat penting terutama di Asia di mana urbanisasi berlangsung cepat. Urbanisasi memiliki kecenderungan untuk mengubah jenis limbah yang dihasilkan oleh orang-orang dari sebagian besar biomassa pertanian (yang dapat terurai secara hayati dan dapat dikomposkan) menjadi sebagian besar produk siap-siap untuk dikonsumsi. Orang-orang di komunitas pertanian mungkin memiliki makanan khas buah, sayuran dan ternak, yang semuanya dapat dimasak dan dibuat kompos. Ketika mereka pindah ke kota, mereka mulai makan makanan siap saji yang sudah dikemas sebelumnya dengan beragam kertas dan bungkus plastik.
Model bisnis sachet berhasil dan telah terbukti bekerja pada satu tingkat, tetapi perlu ada lebih banyak pekerjaan untuk meningkatkan sisi keberlanjutan limbah.
Hentikan penggunaan sachet sekarang.
No Packaged Condiments
Sachets help low-income communities but are a waste nightmare. Sachet packaging gives low-income communities access to high-quality products – but what about the waste?
There is no question that sachets have brought better quality products to poor communities. The problem is that they have become a waste nightmare. Municipal waste volumes are projected to grow worldwide as adoption of these sachet products increases.
Because there is no economic incentive to collect used sachets that have been improperly dumped, no one bothers to pick these up. this contrast with a one-litre plastic bottle that might be worth something once collected and returned for its deposit. When scattered indiscriminately, these sachets clog drains and contribute to flooding. They are also unsightly, littering the cities and the countryside with the brand names of the big corporations.
This is critical especially in Asia where urbanisation is taking hold quickly. Urbanisation has the tendency to shift the type of wastes generated by people from mostly agricultural biomass (which is biodegradable and can be composted) to mostly pre-packaged ready-to-consume products. People in farming communities might have a typical diet of fruit, vegetables and livestock, all of which can be cooked and composted. When they move to the cities, they begin to eat pre-packaged ready-to-eat meals with a variety of paper and plastic wrapping.
The sachet business model is successful and it has proved it works on one level, but there needs to be much more work on improving the waste sustainability side.
Stop using sachet now.
More information:
Smart Foodie, Food Karma: https://pureheart.ledgernow.com/smart-foodie-food-karma/
Sustainable Giving: https://pureheart.ledgernow.com/sustainable-giving/