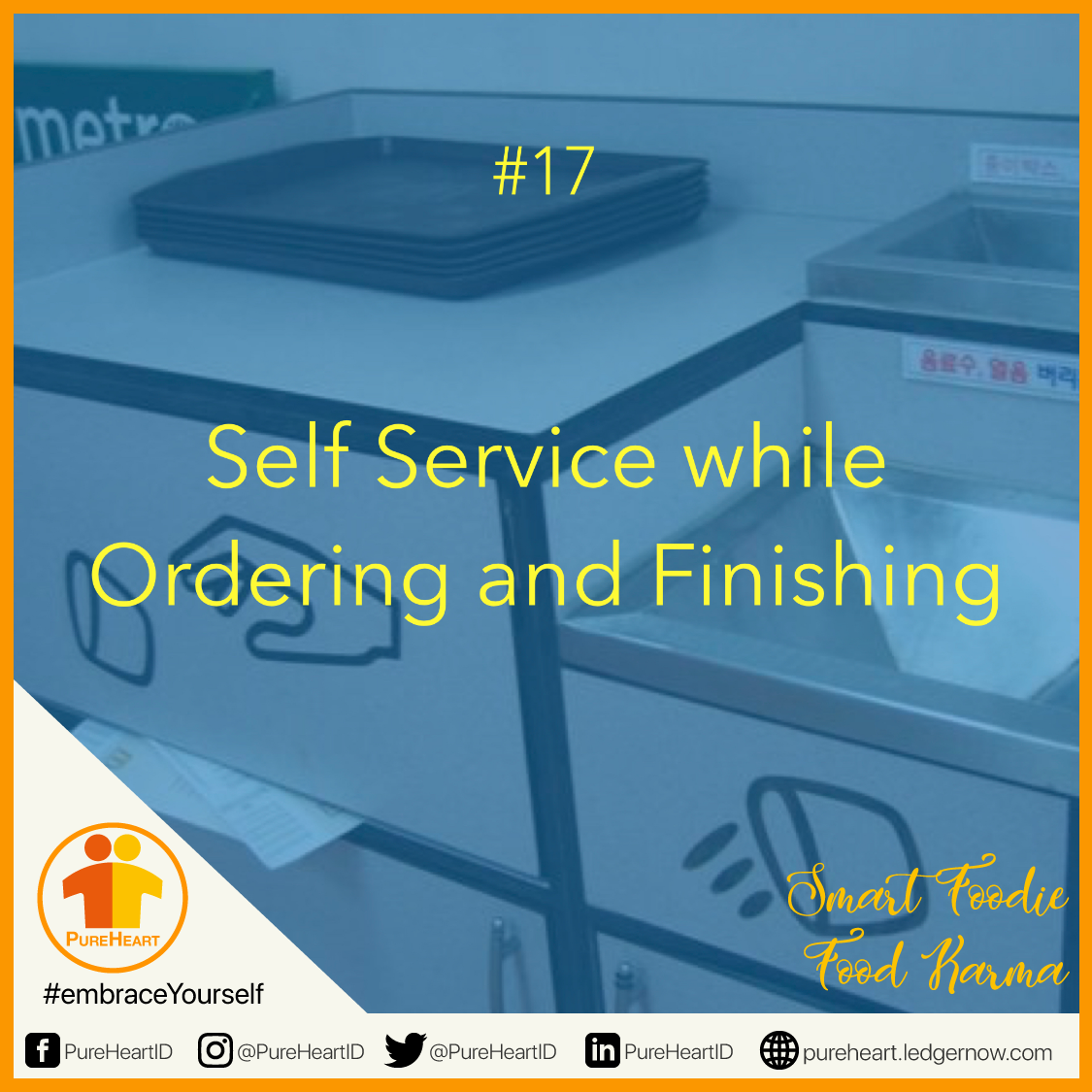 Bersihkan Mejamu Setelah Makan, Setidaknya Jangan Berantakan
Kita semua menyaksikannya. Heck, banyak dari kita mungkin melakukannya secara teratur. Pergi ke restoran, mengamankan meja, mengantre dan memesan makanan, menikmati menu dan meninggalkan meja berantakan.
Membersihkan meja berarti mempromosikan kesopanan bersama. Kegagalan untuk membersihkan nampan kami di restoran adalah tanda lain dari masyarakat yang lebih mementingkan diri sendiri dan kurang memperhatikan orang lain. Membersihkan nampan makanan kita dan mengembalikannya ke rak mungkin hanya isyarat kecil dari niat baik, tetapi juga membuat kita merasa baik tentang diri kita sendiri, bisa membantu staf restoran dan sesama pelanggan dalam prosesnya.
Indonesia adalah negara yang beradab, bukan?
Sementara gaya hidup seperti itu bisa sulit untuk diubah, terutama ketika digabungkan dengan daftar alasan lain, bukan tidak mungkin untuk membalikkan tren. Memperkenalkan sikap kebaikan ini adalah salah satu cara untuk menumbuhkan masyarakat yang sehat dan penuh kasih yang kita semua inginkan menjadi Indonesia.
Self Service while Ordering and Finishing
We have all witnessed it. Heck, many of us probably do it regularly. Going to a restaurant, secure a table, get in line and order food, enjoy the menu and abandon the table in a mess.
Cleaning the table means promoting common courtesy. Failure to clean up our trays in restaurants is another sign of a society that's more self-centered and less concern for others. Cleaning up our food trays and returning them to the rack may just be a small gesture of goodwill, but it also makes us feel good about ourselves, being able to help restaurant staff and fellow customers in the process.
Indonesia is a civilized nation right?
While such lifestyle can be difficult to change, especially when coupled with other list of excuses, it is not impossible to reverse the trend. Introducing this gesture of kindness is one way to cultivate a healthy, loving society that we all want Indonesia to become.
More information:
Smart Foodie, Food Karma: https://pureheart.ledgernow.com/smart-foodie-food-karma/
Sustainable Giving: https://pureheart.ledgernow.com/sustainable-giving/